ACCOUNTS RECEIVABLE AUTOMATION
ACCOUNTS RECEIVABLE AUTOMATION

A Global Solution Suite To Optimize the Invoice-to-Cash Process

Esker Named a Challenger in the
Gartner® Magic Quadrant™ for Integrated
Invoice-to-Cash Applications
RETHINK RECEIVABLES MANAGEMENT
Supported by AI technology, Esker's Accounts Receivable software solution removes the obstacles preventing timely cash collection while providing finance leaders with the visibility they need to monitor their organization's cashflow and achieve positive-sum growth. From credit management to collections and everything in between, Esker automates the areas of AR that matter most to your business.
KEEP YOUR CREDIT RISK UNDER CONTROL
Trust alone is not enough — businesses must keep a watchful eye on their credit risk. From customer onboarding to managing business relationships, Esker's comprehensive Credit Management solution streamlines the credit approval and risk monitoring process, helping businesses secure sales revenue.
 
DELIVER THE PERFECT INVOICE
Esker defines a perfect invoice as one that's compliant with the PO, customers' format requirements, delivery method and local regulations. How do we ensure invoices won't get rejected? By offering automated invoice delivery via any media or to portals and full compliance in 60+ countries around the world.
 
SIMPLIFY PAYMENT FOR CUSTOMERS
Payment doesn't have to be complicated. That's why Esker offers the most popular payment methods including card payment (e.g., Visa®, Mastercard®, American Express®, etc.) and direct debit (e.g., ACH, SEPA, BACS, EFT, etc.) so your customers never have an excuse to not pay you. Esker also integrates with local and global payment processors like Stripe to offer you and your customers the best possible experience.
 
ANALYST ACCOLADES
Esker's Accounts Receivable solution suite has been recognized by multiple leading analyst firms.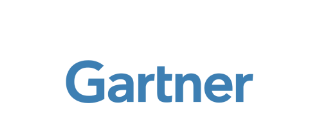 Esker Named a Challenger in the Gartner® Magic Quadrant™ for Integrated Invoice-to-Cash Applications

Esker Named Leader In the IDC MarketScape for Accounts Receivable 2021

Esker Listed in the Forrester Accounts Receivable Invoice Automation Landscape, Q1 2023
ACCELERATE CASH APPLICATION
Why have a top-notch collections tool if payments can't even get allocated in a timely manner? Esker's Cash Application solution, supported by AI-recognition technology, accelerates the cash allocation process, ensuring your receivables are up to date and your AR team is always working efficiently and strategically.
 
ENHANCE YOUR CLAIMS & DEDUCTIONS MANAGEMENT
Put an end to the countless hours spent solving customer claims. Esker's Claims & Deductions solution manages both customer claims associated to product issues and customer financial deductions. AI technology centralizes information and facilitates cross-department collaboration to help you work transparently and efficiently.
UPGRADE YOUR COLLECTIONS PROCESS
Collecting cash has never been easier. Esker's Collections Management solution automates what can be automated according to your credit policy (e.g., delivery of reminders, dunning letters and reports) and provides your collections team with the right tools to collaborate on invoice-related issues. AI technology prioritizes collection calls to help you efficiently manage your credit risk and reduce bad debt.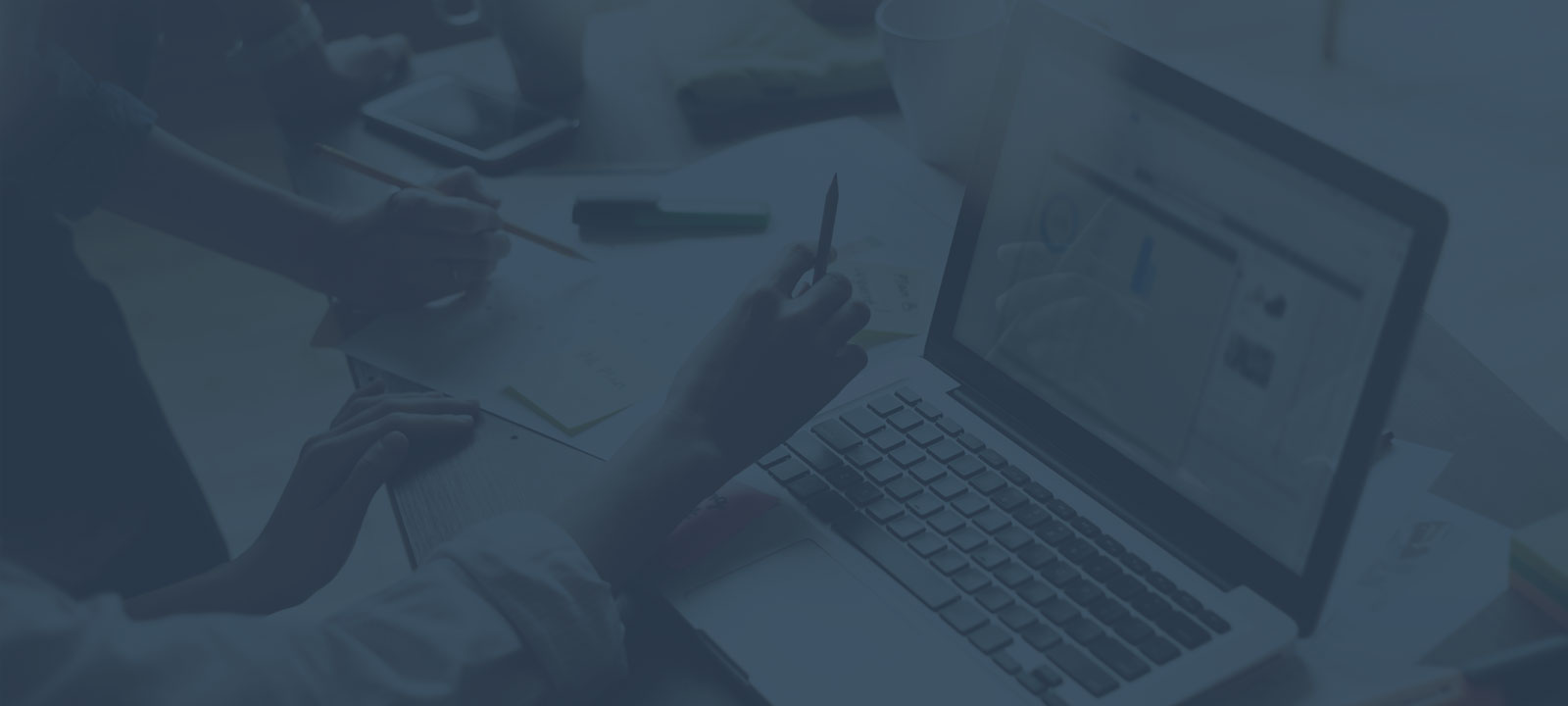 WHY MANAGE YOUR AR PROCESSES WITH ESKER?
Instant visibility on all customer accounts, invoice statuses, actions & performance
Faster invoice related issues resolution (e.g., dispute, deductions, etc.)
Easier onboarding process & fewer IT resource requirements
Guaranteed compliance no matter your size, industry or location
Lower DSO (Days Sales Outstanding) & optimized working capital
Improved productivity, team morale & employee retention 
Frequently Asked Questions
We've compiled answers to some of the most commonly asked questions about Esker's Accounts Receivable automation solution. Have a question you can't find the answer to? Reach out by clicking the "Get in Touch" button below. 
Do I have to automate my entire AR process?
Only if you want it to! The beauty of our Accounts Receivable automation solution is in its flexibility. Our à la carte solution model allows users to choose if they automate one, some or all of the areas within their credit-to-cash process — from credit management and invoice delivery to collections, payment and even the cash application process.
What advantages will I see with an Accounts Receivable software solution?
Businesses using AR automation solutions should expect to see a more productive staff (thanks to fewer manual, admin-heavy tasks), optimized working capital (due to reduced costs, faster payments and secured revenue), enhanced visibility (via dashboards that provide detail metrics into AR performances, customer credit and more) and, last but not least, an improved customer experience that can ultimately lead to more business opportunities.
Does AR software integrate with all ERPs?
Yes! To date, Esker has over 70 unique ERP or home-grown solutions. Esker's AR solution integrates with any ERP system or business application. Once the customer invoice is validated in the ERP, it's quickly and securely transmitted to Esker to be processed. Customer information, payment status and open AR files can also be synchronized.
Our company is global — can an AR solution handle that?
Absolutely, it can. Automated Accounts Receivable software is designed for global organizations thanks to support of multi-languages, multi-sites, multi-currencies, worldwide payment coverage and global compliance. What's more, the cloud-based nature of the solution enables different teams to collaborate more effectively while giving executives the visibility they need at every level of the organization.
See what our customers say on Gartner Peer Insights