How We Go About Our Business

WHAT MAKES ESKER SPECIAL?
At Esker, our mission isn't to make employees fit into some pretentious, narrowly defined culture. It's to create an environment where employees are given fulfilling work and their well-being is taken seriously. Beyond generous insurance plans, Student Loan Assistance (to help you pay off your student loans quicker), 401(k) matching and competitive salaries, Esker offers a number of distinctive perks that set our culture apart.
​
Rounded image:

Sub text:

giving Eskerians the option to flex their normal schedule so they can enjoy some fun in the sun on Friday afternoons.

Rounded image:

Sub text:

incentives that include a $1,000 credit to spend on lifestyle options, charitable contribution match or first time homeowner assistance.

Rounded image:

Sub text:

because our pets are family! Esker offers pet-related discounts, bereavement leave & even "bring your pet to work" days & events.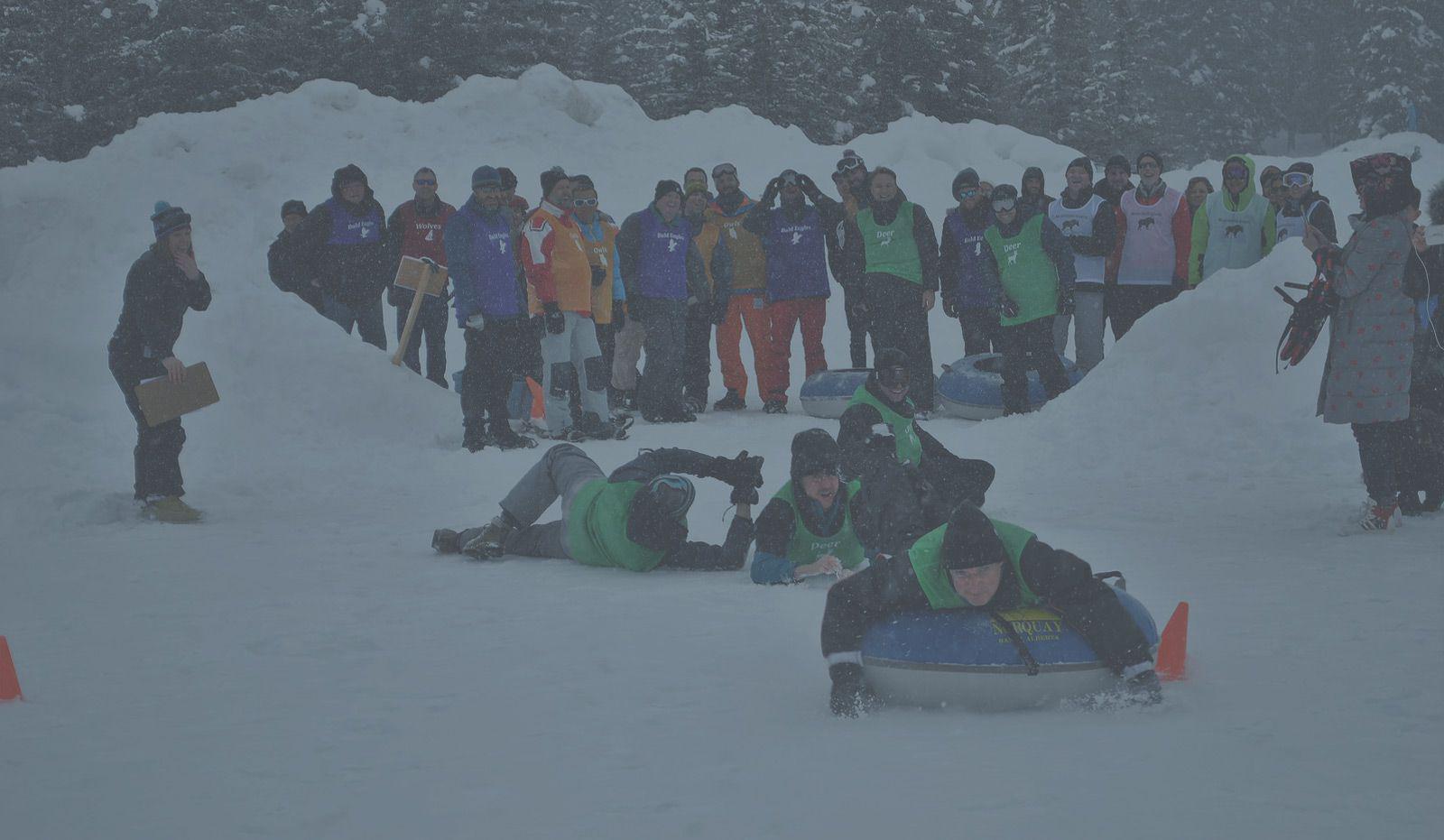 "The culture at Esker is amazing. It's a group of great people with diverse interests working in an environment where anyone is free to express their ideas. What's not to love?" 
Jairus Harper, Customer Advocate
Community outreach
Tons of perks, lots of fun and a great group of people. But that's not all that Esker's culture is about. We're proud of the fact that our impact extends beyond our office and employees. Just a few of the non-profits we team up with include: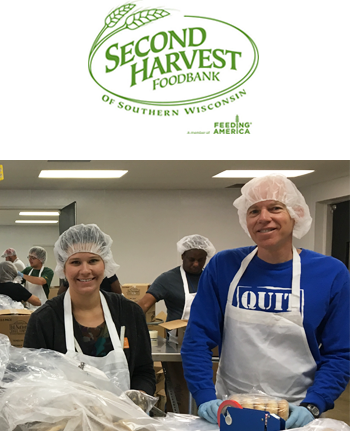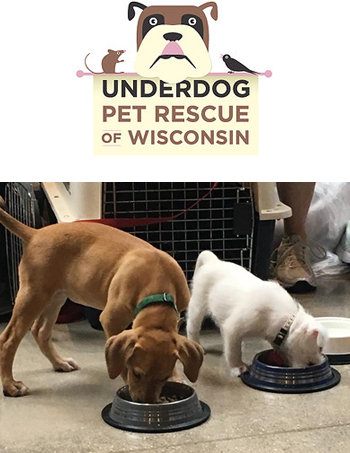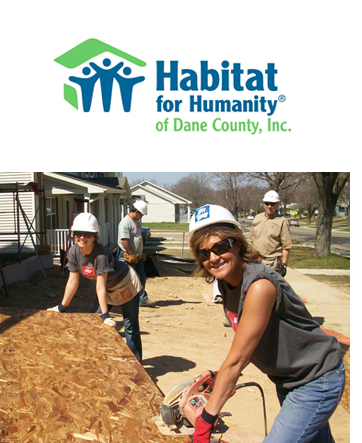 Work hard. Play hard.
Who says you can't break a sweat at an office job? Or have chili cook-offs and homebrew tastings on a random Tuesday? Esker employees have plenty of outlets to get in a workout, showcase their secret talents or enjoy some downtime. Some of our favorites include:
Daily ping-pong tournaments in Esker's designated game room
Esker volleyball league, lunchtime yoga & pickup basketball games
Frequent department outings, team-building activities & happy hours
FUN committee dedicated to planning monthly activities and contests
Fitness facility located right next door (complete with showers)
Spacious outdoor patio for relaxing, working & even grilling out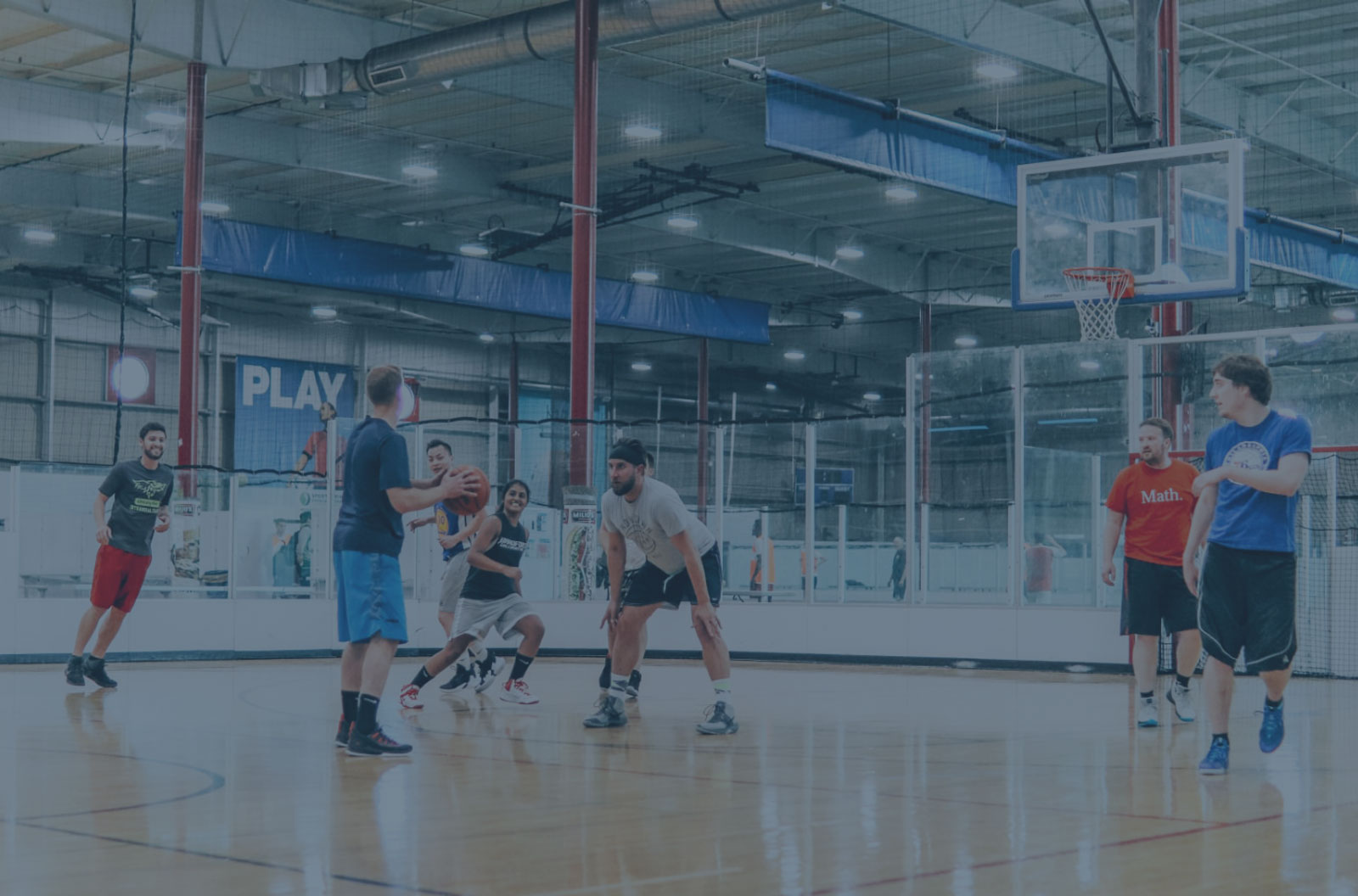 "One of the best aspects about working at Esker is just how accommodating the culture is. Taking afternoon walks on the trail behind our office and playing basketball with coworkers are things that make me love what I do even more."
Dan Rogney, Senior Copywriter
WHERE YOU'LL BE WORKING
In early 2017, Esker packed up and got ourselves a bigger, better pad designed to fit our unique culture. From standing desks and private booths to our spacious café and game room, our Madison office is why we love what we do just as much as where we do it.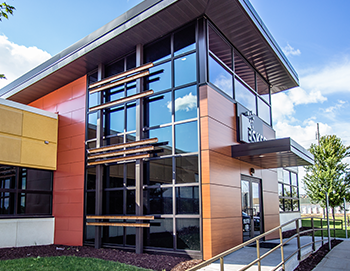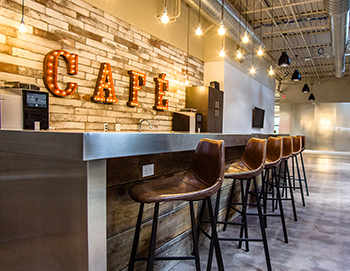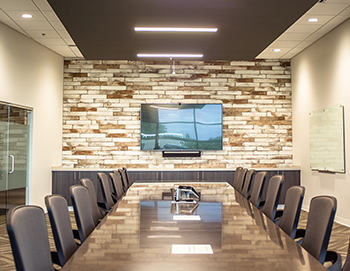 A peek inside the Esker ethos
Esker's company and culture are shaped by a unique philosophy that guides our daily behavior and inspires our employees around the world to build effective and innovative solutions together. We don't just have a philosophy — we live it.

Get in touch.
Think Esker might be "the one"? View our open positions. 

You're in good company. Explore some of the other companies and AP leaders that have benefited from automating their processes with Esker.