GET SMART, GO DIGITAL
Still printing, organizing, folding and stuffing your own business mail? Esker Mail Services is a secure, easy-to-use alternative that allows invoices and other documents to be sent out with a click of a button from any ERP or desktop application.
Deliver Documents Faster

With no manual intervention necessary, Esker Mail Services allows you to deliver business documents to postal services in less than 24 hours.

Stay Clued In & Compliant

"Hoping for the best" is not a strategy. With Esker, you get 24/7 real-time document monitoring, along with global support to ensure e-invoicing compliance.

Support Remote Work

Esker's automated business mail services helps your company become more resilient and "future proof" by enabling mail to be sent even while not in the office.

Case study

​
Processing and delivering customer invoices 50% faster
"Outsourcing the processing and delivery of our paper invoices to Esker's mail production facility was definitely the right decision."
Director, Administration & Finance | Mecpec
FEATURED CONTENT
Sending Postal Mail as a Service in an ERP Enviornment
Download Now
Deliver one document ... or 1 million
With Esker's real-time document processing, you can send individual or batch mailings when you want, how you want, and without any delays.
Peace of mind at no added cost
Each document processed through Esker is tracked with a unique identifier, giving you certainty that the right document and number of pages were delivered to the appropriate parties.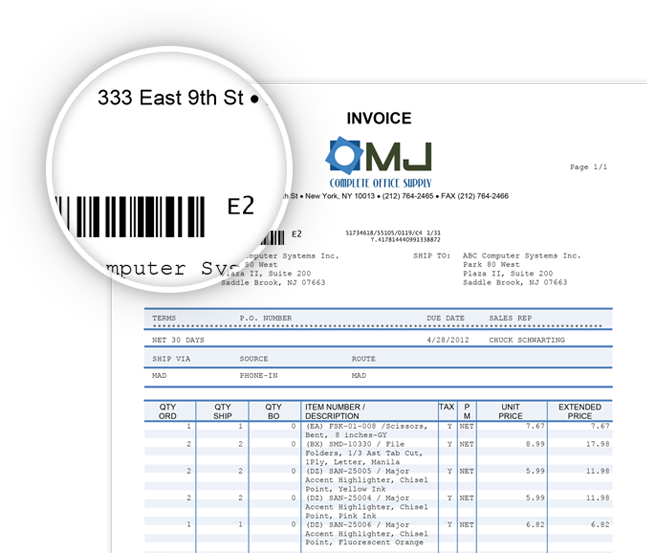 Follow your mailings from start to finish
Using the same unique identifier that ensures errors are avoided, Esker's automated document delivery service also lets users track every piece of mail through A web portal. Document validation and status updates — even at the individual document level — can be accessed instantly.
Signed, sealed and delivered on your terms
Customize your business mailings without ever having to handle them on-site! Simply choose from Esker's different options (e.g., envelope size, printing in color or black and white or adding attachments).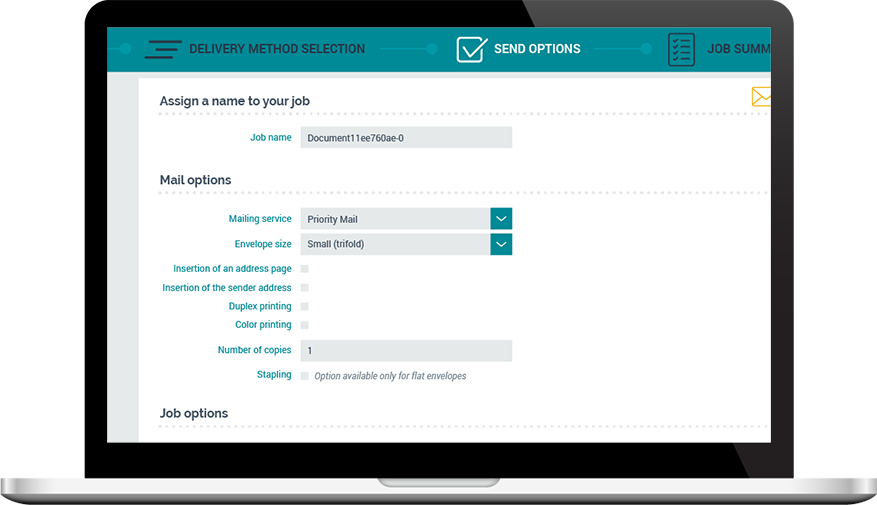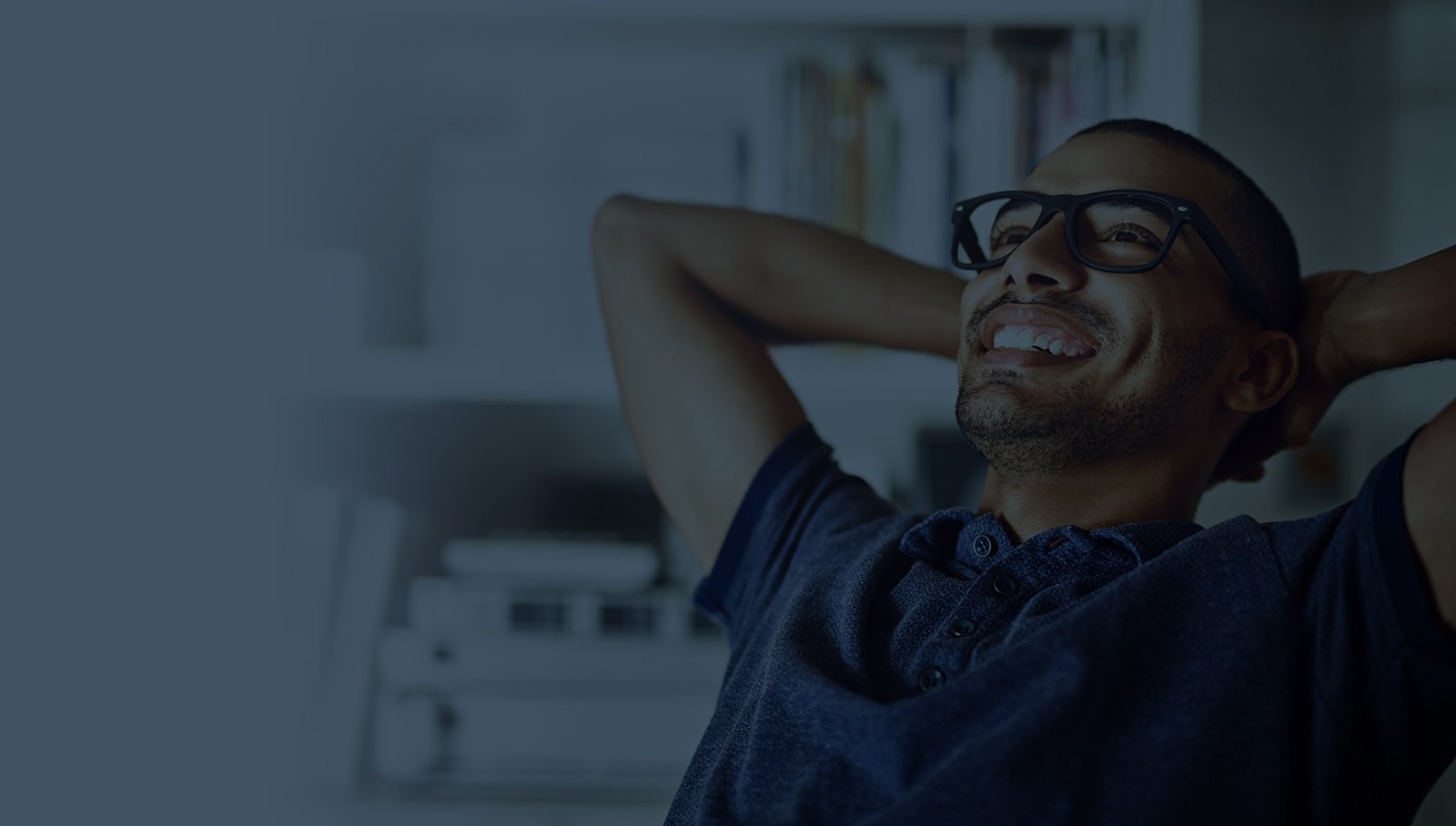 Benefit from Esker's secure, worldwide network
Thanks to Esker's global network of production facilities located in France, Belgium, Spain, the U.K. and the U.S., customers benefit from least-cost routing. Users can send their document to the production facility closest to the intended recipient to take advantage of local postal rates, lowering postage costs and delivery time:

Reduce DSO while improving security (mail transmitted via SSL)

Improve cash management while ensuring 24/7 availability

Increased visibility with full compatibility with existing applications