Automation in electronics
Light up your bottom line with Esker's end-to-end solutions.
Operational efficiency is here to stay. 
Ongoing growth in the electronics sector has many businesses facing a variety of industry-specific challenges. Esker offers a full range of automation solutions to help electronics companies overcome these unique obstacles by:
Reducing processing time, costs and errors thanks to machine learning
Providing complete visibility into all documents via customizable dashboards
Delivering self-service tools to customers for increased satisfaction
Supporting regulatory compliance on a global level from a shared platform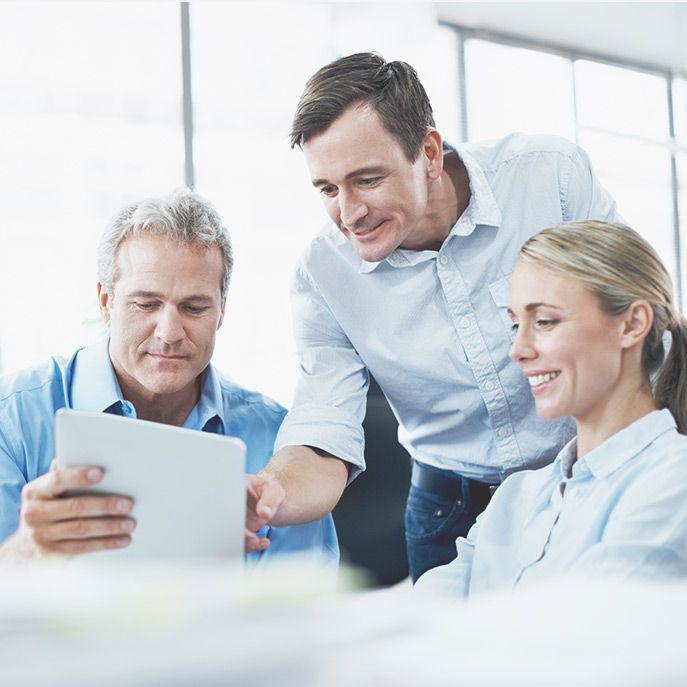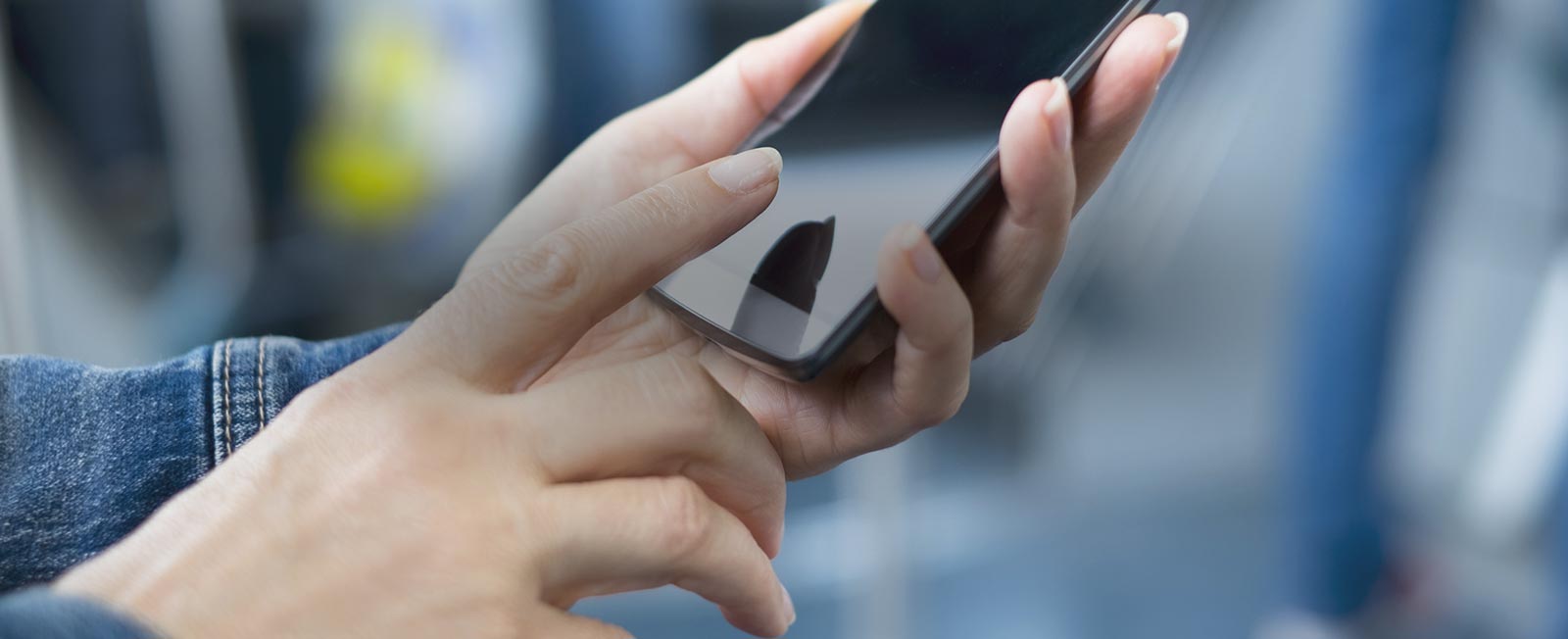 Speed meets simplicity
"Esker allows us to optimize invoicing processes from end to end to improve our DSO. And all of this is accomplished without modifying our system thanks to the simplicity of installation."
Administrative & Finance Director — Samsung France
Find new savings in volatile pricing markets.
The electronics industry is not immune to economic fluctuations. In recent years, the semiconductor market has experienced significant revenue changes due to a declining macro environment. During periods of low demand, companies have to evolve their cost structures with prevailing market conditions.
Electronics business automation software is a great tool in this regard, as it saves money across the board. Benefits include:
Reduced infrastructure costs and over-reliance on IT
Increased productivity and overall process efficiency
Fewer errors (eliminating the time and cost to fix them)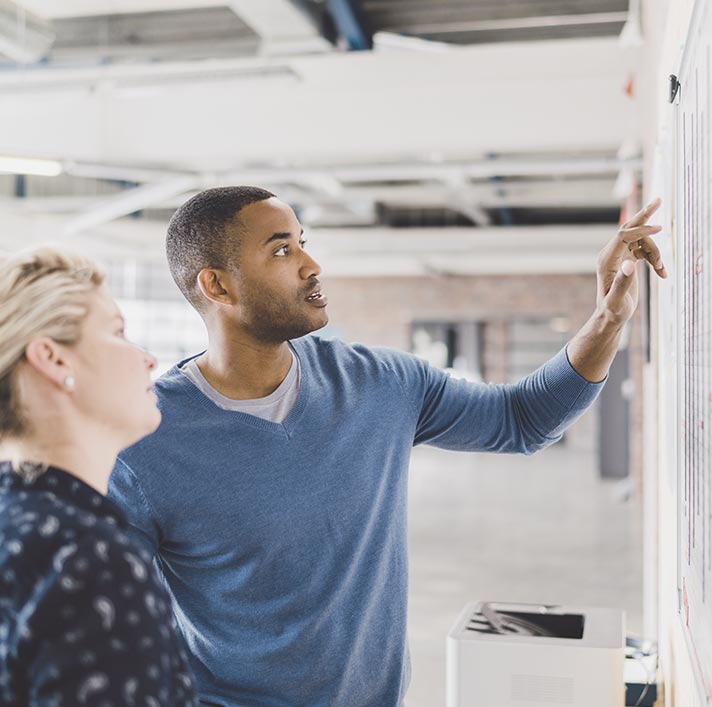 Track critical documents with clarity and confidence.
In the electronics products and components purchasing sector, product returns incurred in shipping are not uncommon. Companies using manual processing methods often find it difficult to track and approve returns, which ultimately makes it harder to accurately reflect their revenue position. 
Automation makes tracking documents a far easier process from beginning to end. Using Esker's customized dashboard, they can be tracked in real time — making it easier than ever to quickly answer customer questions, ensure delivery, and rapidly resolve issues and disputes.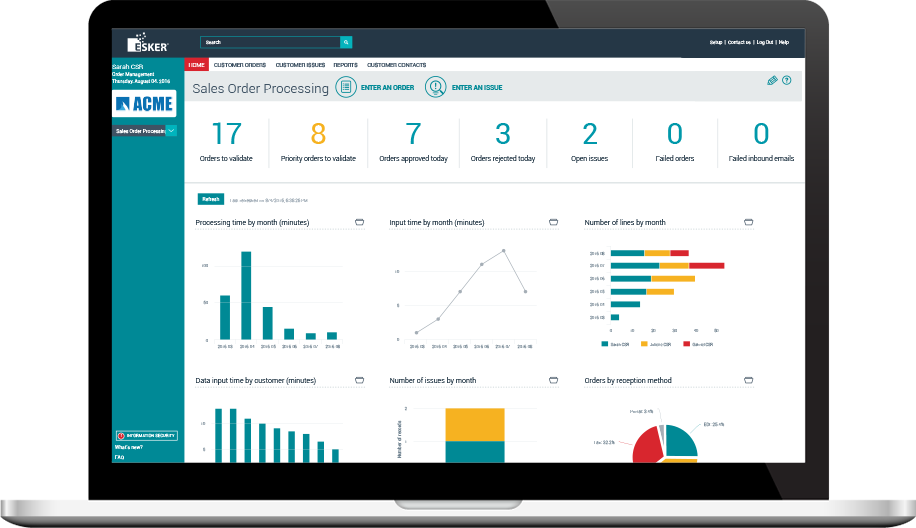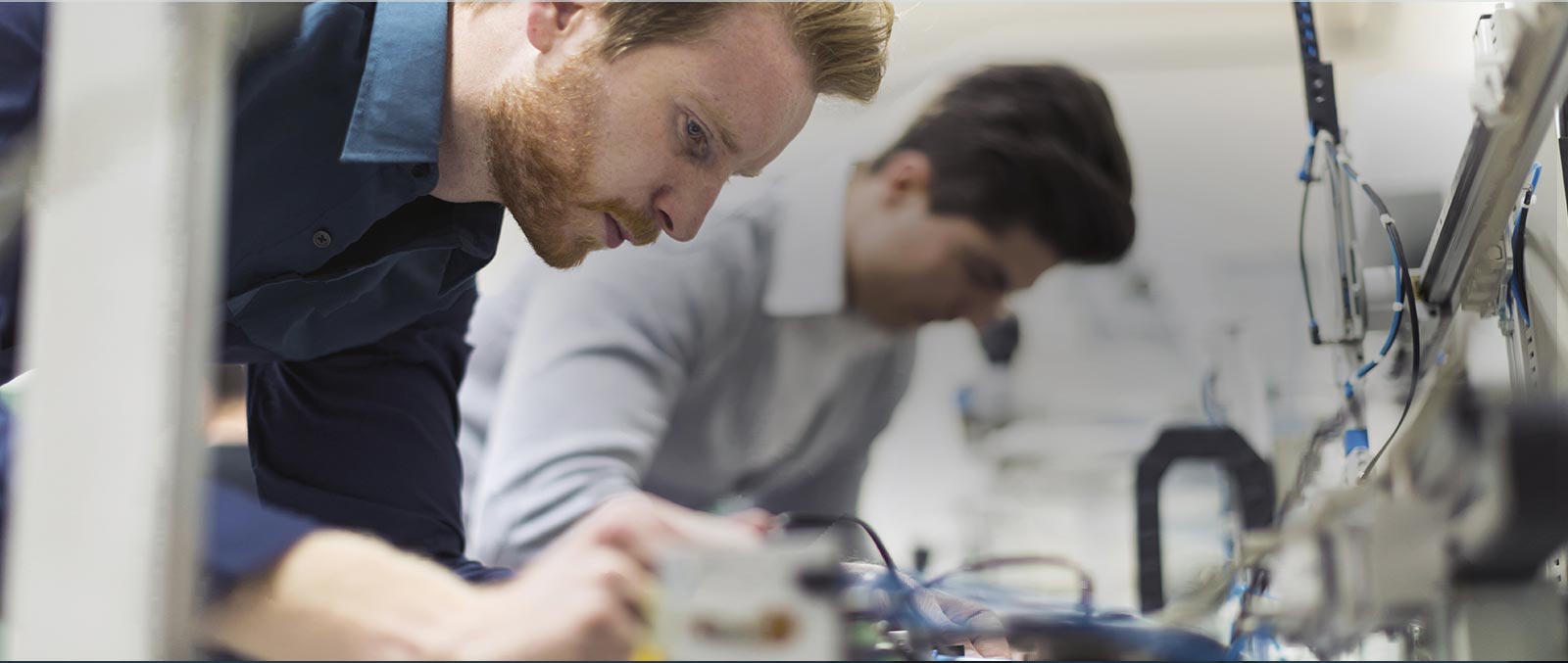 Speed meets simplicity
"Esker gives us the visibility we need to establish a response-time baseline and develop plans to meet target service levels by customer."
Senior Director of Sales Operations — MEMC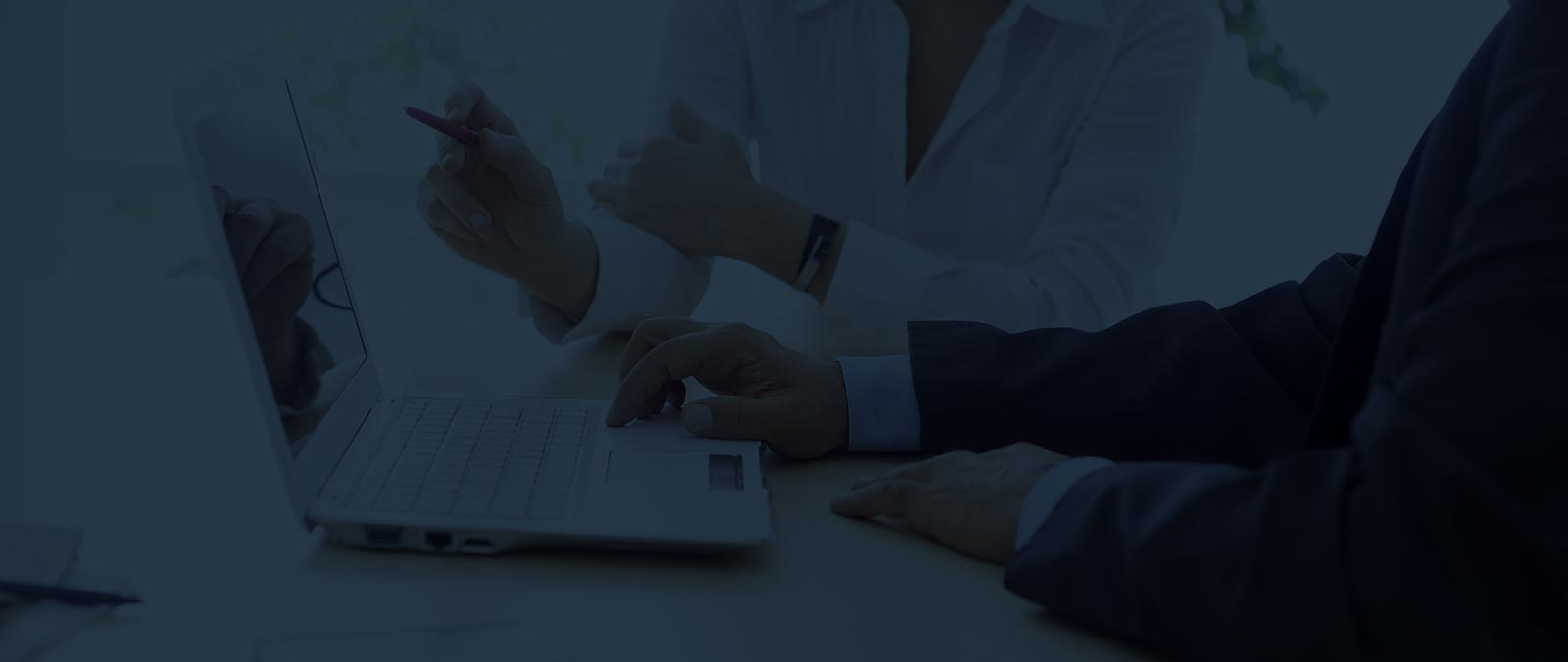 Translate process efficiencies into a better customer experience. 
To ensure customer satisfaction, electronics companies must strive for quick and accurate order processing and fulfillment. Automated order management speeds processing and increases accuracy by eliminating manual touch points. And because orders enter the system earlier, the company can:
Visualize supply chain demand earlier
Improve future production efficiency
Increase overall customer and staff satisfaction
Build better customer and supplier relationships
Ask us anything. 
If you're ready to bring new levels of speed, accuracy and efficiency
to your document processes, contact Esker today!